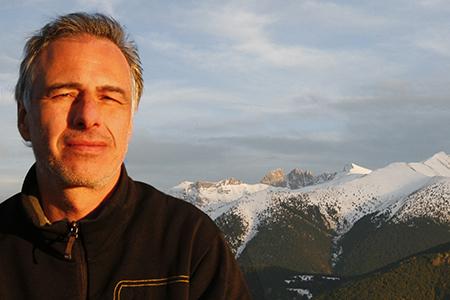 Biographical snapshots
Kostas Papantoniou was born in Veroia.
He lives in Katerini and works at Pinewood School-Thessaloniki.
To him photography is a relationship of fatal passion, a perpetual quest for the essence that exists within a picture.
Total devotion. Nature. Family. Friends.
Literary enthusiasm. Jorge Luis Borges. Kurt Vonnegut.
Obsessions: Johny Cash. Comics.
Creativity incentive. A person's smile.
Focus on the familiar and the clichéd because they are an endless source of inspiration.
Philosophy: Action